Mailing Address:

PO Box 8

Kailua-Kona, HI 96745

T  808 - 990 - 7663

T  808 - 990 - 5161

Thank you for visiting us. Your questions, inquiries and request for quotes will be 

answered within 24 hours.

MAHALO and AHUI HO!

(Phone optional, only if wished to be contacted by phone)

Your comments, questions or  inquiries:

Copyright © 2009 - 2020 The Koa Shop.  All rights reserved.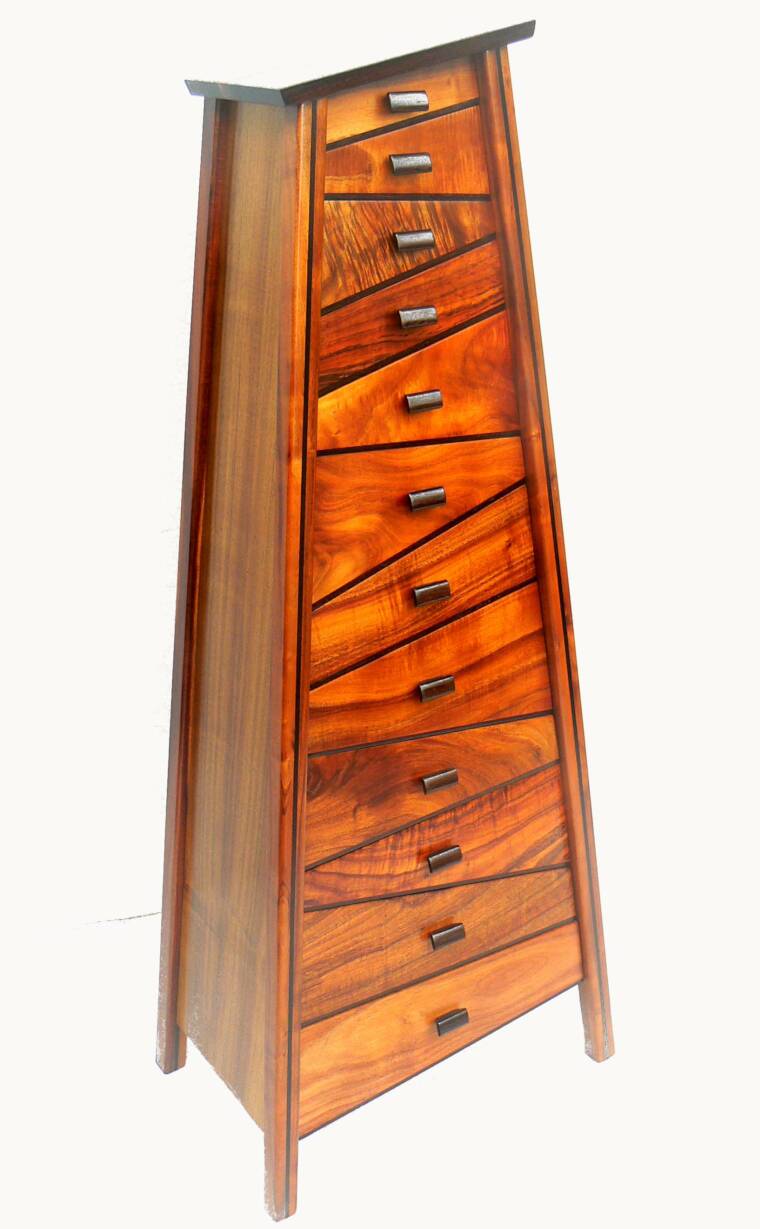 Send us your 
request for quotes
 now and you will receive 10% discount on your first purchase!!!
Pls contact us for shipping costs and arrangements.

Applicable taxes are not included with the price quoted on this site.